Improving Patient Access to Mental Health Medications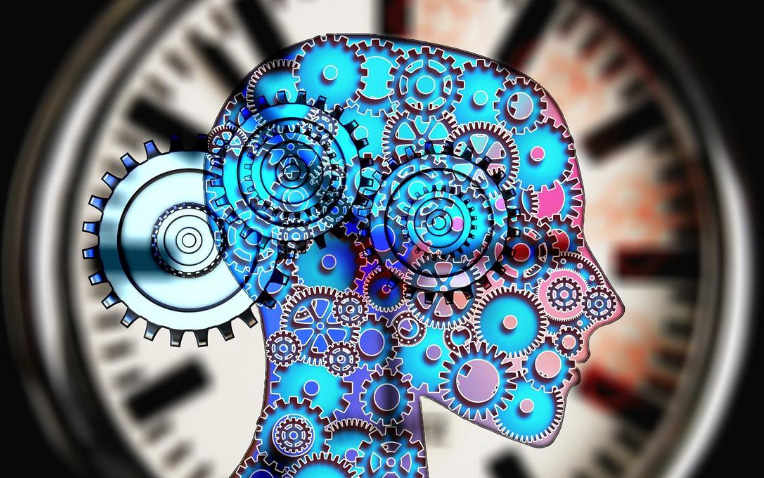 The University of Maryland Center of Excellence in Regulatory Science & Innovation (M-CERSI) received funding from the U.S. Food & Drug Administration (FDA) for a collaborative research project with the FDA-funded Center for Drug Evaluation and Research (CDER). The research project, "Evaluation of the REMS Programs for Psychiatric Medication," aims to assess the Risk Evaluation and Mitigation Strategy (REMS) programs for mental health medications to improve patient access and decrease workload burden on health care workers while maintaining safe use.
The collaborators on this project are University of Maryland School of Pharmacy and M-CERSI faculty members, Catherine E. Cooke, Pharm.D., Raymond C. Love, Pharm.D., and Megan Ehret, Pharm.D., and FDA/CDER/OSE collaborators, Gita A. Toyserkani, Pharm.D., M.B.A., Esther Zhou, MD, Ph.D., Barbara Bergquist, Pharm.D., Leah Hart, Pharm.D., Kate Heinrich, M.A., and Cynthia LaCivita, Pharm.D.
Since 2007, the FDA has had the authority to require REMS programs, which are drug safety programs, for certain prescription medications with serious safety concerns to help ensure the benefits of the medication outweigh its risks. REMS are required by the FDA and are developed, implemented, and evaluated by the drug manufacturers.
Cooke explains that a REMS program may require "checking a patient's blood work or watching the patient for a certain length of time after receiving the medication."
While REMS programs are intended to reinforce proper medication use behaviors, an unintended consequence may be that they pose challenges for patients to get the psychiatric medication they need in a timely manner. For example, Dr. Love shared that, "The need for community pharmacists to obtain an authorization from the REMS program to dispense clozapine is out of the ordinary pharmacy workflow and can delay or impede the filling of prescriptions in some cases."
Additionally, some medications require that patients must be observed for several hours in a medical setting after the medication has been administered. According to Dr. Ehret, "the physical distancing mandates amidst the COVID-19 pandemic have complicated the implementation of these aspects for esketamine clinics."
"Our first goal is understanding the impact of REMS on healthcare providers' experience of these REMS programs," says Cooke. "Are the requirements working and what is their impact on patient safety, patient access to care, and healthcare professional workload and workflow. Can they be improved? Once we have a better understanding, we can work to provide suggestions to address any challenges that have arisen."
Cooke and her research team interact with three groups: a steering committee of psychiatric policy experts, a group of healthcare professionals who have experience with the REMS programs, and a third group of healthcare providers who participate in the management of patients taking these medications. These varying first-hand perspectives on the implementation of REMS programs for mental health medications will help inform the researchers' understanding of the current impact on healthcare providers.
At the end of the project, M-CERSI researchers will prepare a report for the FDA focusing on the results that may be applied to these three specific REMS programs for medications used by community psychiatrists. The team is focusing on which aspects of the REMS programs are working well from the perspective of the healthcare providers who are involved in these programs and which aspects of the REMS can be improved to reduce burden and barriers to these needed medications.
This project is supported by the Food and Drug Administration (FDA) of the U.S. Department of Health and Human Services (HHS) as part of a financial assistance award [U01FD005946] totaling $159,204 with 100 percent funded by FDA/HHS. The contents are those of the authors and do not necessarily represent the official views of, nor an endorsement, by FDA/HHS, or the U.S. Government.
Published October 25, 2021