Polli Recognized for Regulatory Excellence in Education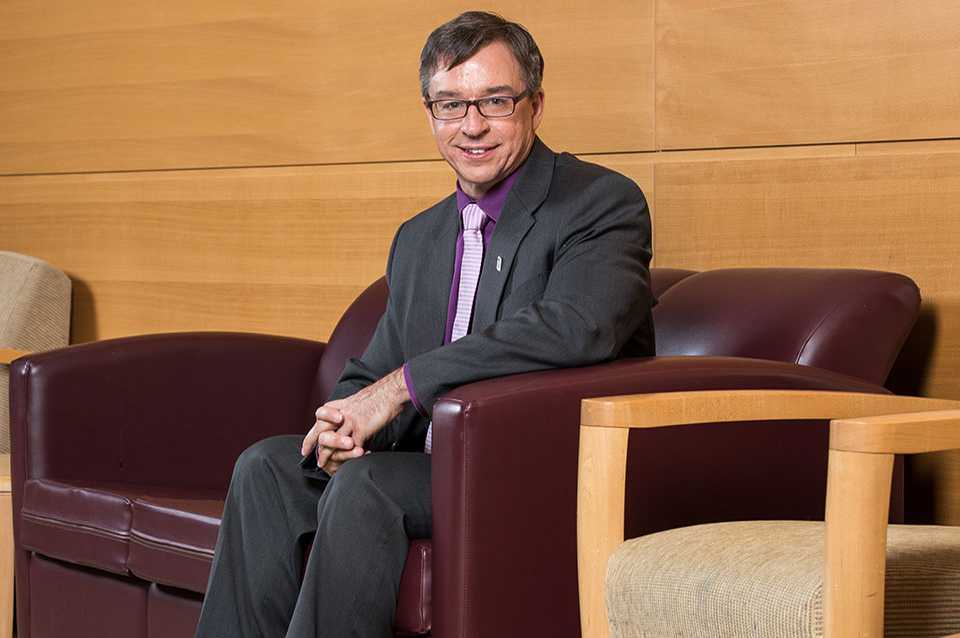 University of Maryland Center of Excellence in Regulatory Science & Innovation (M-CERSI) co-PI James Polli (University of Maryland School of Pharmacy) received the 2021 Award for Regulatory Excellence Education from the Organisation for Professionals in Regulatory Affairs (TOPRA). Polli was recognized along with nine other TOPRA honorees during a ceremony held at the Royal Institute of British Architects in London last month.

Polli is Professor and Ralph F. Shangraw/Noxell Endowed Professor in Industrial Pharmacy and Pharmaceutics at the University of Maryland School of Pharmacy. His two main research interests are: (1) maximizing oral bioavailability through formulation and chemical approaches and (2) developing public quality standards for oral dosage forms.He has published in the areas of dissolution, drug intestinal permeability, transporter substrate requirements, prodrug design, oral bioavailability, in vitro – in vivo correlation, and bioequivalence. Polli is a fellow of the American Association of Pharmaceutical Scientists, an editorial board member of several journals, an editor of Pharmaceutical Research, and a member of the FDA Pharmaceutical Science and Clinical Pharmacology Advisory Committee. He teaches professional pharmacy students and graduate students, and has served as advisor to 19 Ph.D. graduates.
The TOPRA Awards for Regulatory Excellence were established in 2010 to highlight the achievements of individuals, teams, and organizations in the regulatory affairs community. The independent judging panel includes more than 20 leading figures in the regulatory sector. The categories are assigned to the judges to ensure that each one is judged from a range of perspectives.

M-CERSI is an FDA-funded center housed within the University of Maryland, Baltimore and the Robert E. Fischell Institute for Biomedical Devices. The center focuses on modernizing and improving the ways drugs and medical devices are reviewed and evaluated.
Published December 3, 2021